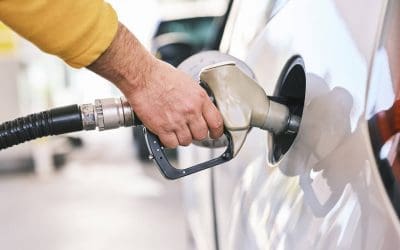 May 9, 2022 | Community, Home Owners
When the price of gas increases, homeowners can expect a wide range of other expenses to go up, including the cost of public transportation and everyday items such as groceries. Because almost every product is transported to stores via truck, the increased fuel costs...

*Certified
*Insured
*Experienced
*Professional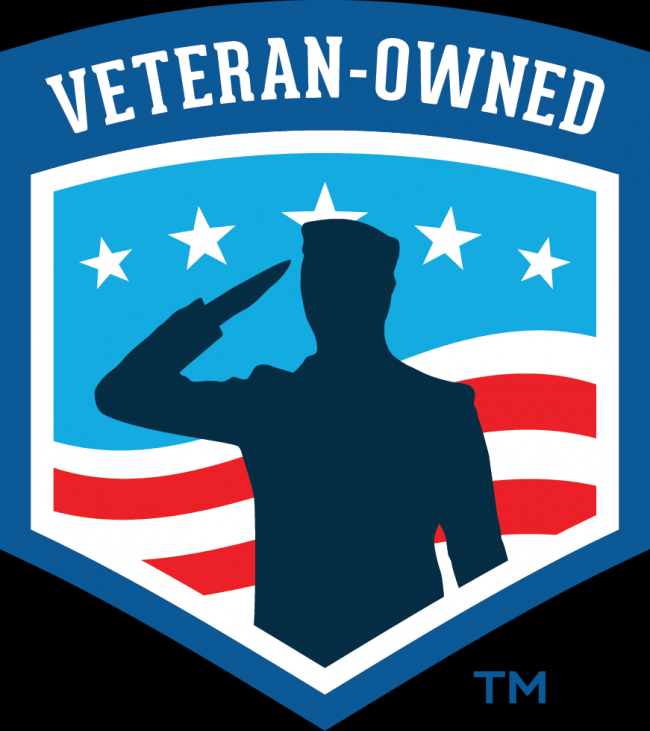 Ask about a $25 Veteran's discount when you schedule your appointment.
SCHEDULE INSPECTION
To request an inspection click the button below to be taken to our online scheduler.