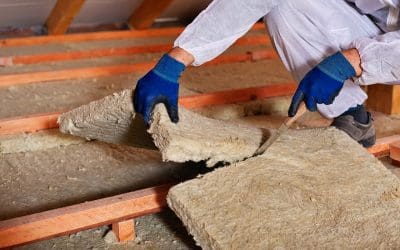 Sep 2, 2022 | Community, Home Improvement, Home Owners
There are many ways to make your home more energy-efficient. By adjusting the thermostat and using energy-saving devices, you can make your home more comfortable while reducing your utility bills. Doing your part to lower your energy consumption is important for your...

*Certified
*Insured
*Experienced
*Professional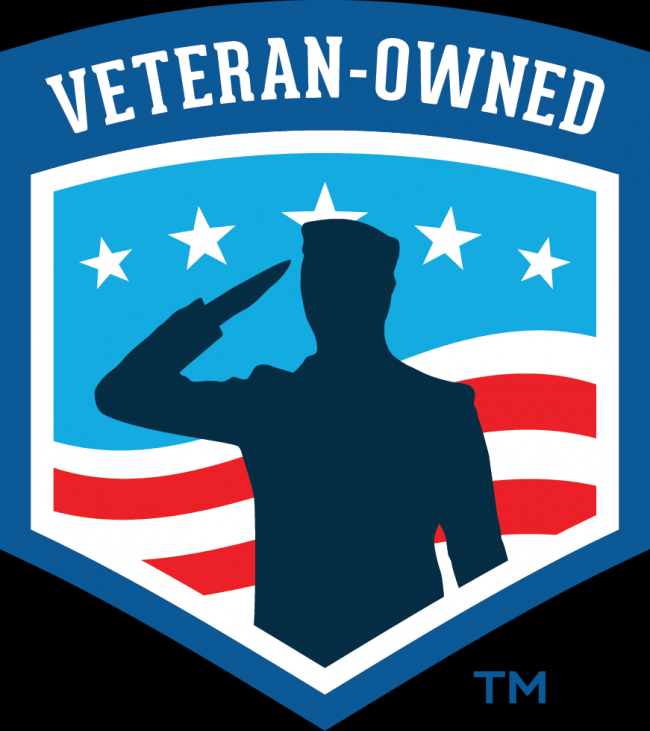 Ask about a $25 Veteran's discount when you schedule your appointment.
SCHEDULE INSPECTION
To request an inspection click the button below to be taken to our online scheduler.