When you're ready to make a life-changing decision about the purchase or sale of your home,
you need an Imperial Inspector to advocate for your best interests!
A home inspection is a valuable resource for ensuring you get a comprehensive, unbiased review of the home's condition from a professional team with the experience and integrity to help you safeguard your investment.  Central Iowa's Imperial Inspection Services is a local, veteran-owned home inspection company that is committed to providing protection before, during and after every inspection.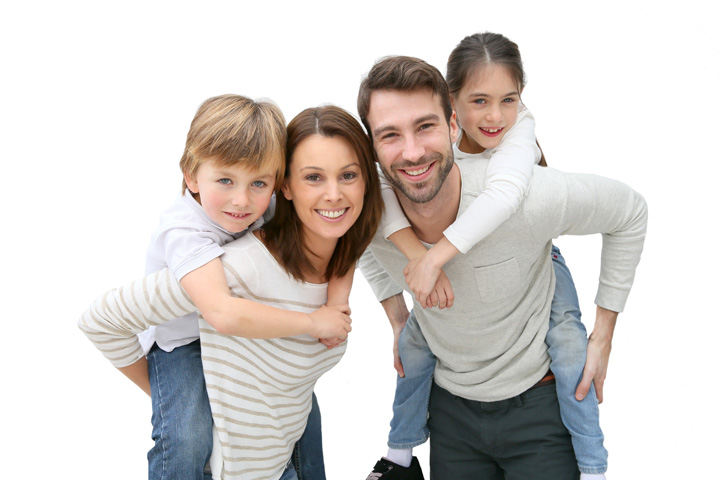 Sewer Line Inspections
We now provide sewer line scopes at a discounted price of $175.00 with a home inspection.